ELECTRICAL MAINTENANCE SERVICES
For all your Domestic & Commercial electrical needs.

ELECTRICAL MAINTENANCE SERVICES
For all your domestic & commercial electrical needs.

Contact us for a free quote:
Need electrical
maintenance?
From Real Estate Agents to factories. Caprice Electrical Maintenance Services has all your maintenance needs covered. Don't let a small electrical issue turn into a major problem causing you unwanted stress or loss of income.
Do you have a stressed out tenant making your life harder than it should be. Maybe you haven't had your emergency lighting and exit signs tested in a while. Look no further, Caprice Electrical Services has you covered. When it comes to electrics, regular maintenance can be the different between fixing a small inexpensive problem to a major costly one. Don't let a lack of maintenance affect you or your business.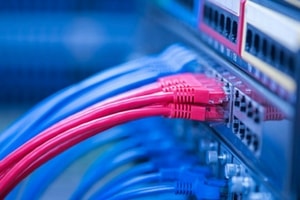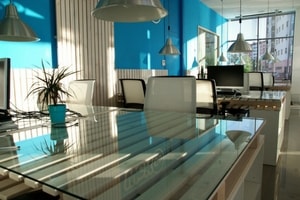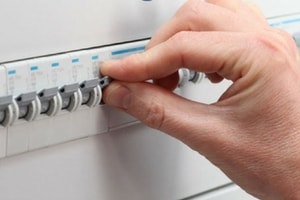 24 Hour emergency services
Have you got an electrical emergency? Don't stress! Caprice Electrical offer 24/7 emergency call-outs, so you can rest assured knowing that if you ever have an urgent electrical need, you can call us anytime, day or night to solve your electrical emergency.
EMERGENCY?
We offer a 24/7 Emergency Service Call: 0402 764 399
CALL US ANYTIME ON 

0402 764 399