COMMERCIAL ELECTRICAL
SERVICES
For all things electrical we've got you covered
COMMERCIAL ELECTRICAL SERVICES
For all things electrical we've got you covered
Contact us for a free quote:
top quality

commercial electrical services

With years of experience servicing commercial businesses including office spaces, factories, shop fronts, restaurants and many more – Caprice Commercial Electrical Services is a one-stop-shop for all your commercial electrical needs. We understand that when it comes to running a business you need things done in a fast and effective manner. We can also work out of business hours not to impact your income and customers.

We offer a wide and comprehensive range of commercial electrical services, which will be specifically tailored to suit your needs. We understand that every job is different, which is why we work very closely with each client to ensure an efficient work strategy that will meet their needs in order to deliver top-quality service that's on-schedule and on-budget.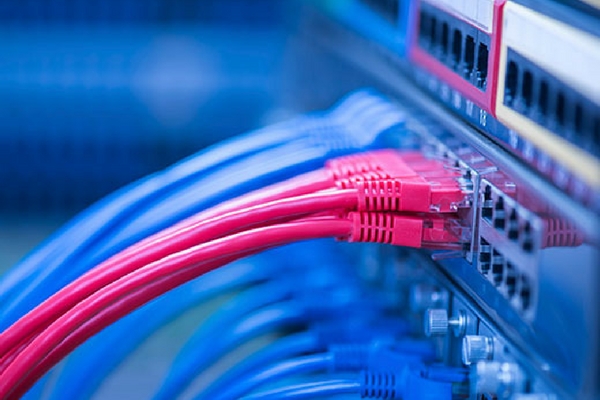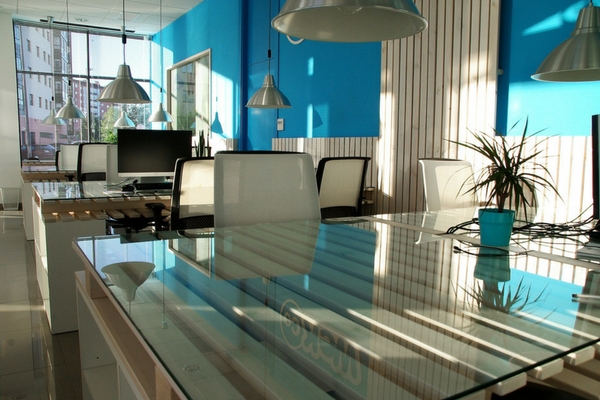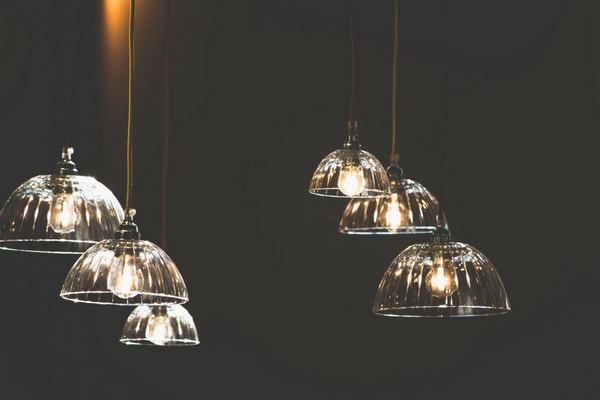 Our range of 
commercial electrical 

services
Whether you are looking for new power point for your kitchen or a 3 phase outlet for your factory. Caprice Electrical Services is happy to help.
Upgrading your lights can be a simply and cost effective way to modernise your home/office/factory. We can offer a free lighting consultation to come up with a lighting plan that meets all your needs.
A modern Switchboard can be the difference between life and death. Don't put off your switchboard upgrade any longer and call us for a free quote.
From Real Estate Agents to factories. Caprice Electrical Services has all your maintenance needs covered. Don't let a small electrical issue turn into a major problem causing you unwanted stress or loss of income.
Do you have a new machine that needs three phase power? From installation to maintenance we cover all three phase needs.
Are you sick of having those ugly telephone and data cable running along the floor of your home or office. Then look no further. Caprice Electrical Services will meet all your needs.
Whether it's summer or winter, we keep your home or business at the perfect temperature. We're your one-stop shop for split systems and ducted refrigerated units. No need to call multiple trades, we do it all!
Ceiling fans can be a cheap and effective way keep cool in summer. If you're looking to install 1 or 100, we've got you covered.
We understand that renovating your home or business can be a stressful experience and having honest and reliable trades that turn up on time makes life much easier. We offer a free consultation to make sure we meet all your electrical needs.
We are your underground power specialist. From the digging of the trench, to the laying of the cables and conduits. We do it all.
Is your bathroom getting mouldy? Are you having trouble getting rid of all that cooking smoke? From bathroom fans to cooktop rangehoods, we do it all.
If you're updating your kitchen we can help. Whether you're installing new appliances, updating your current one, or need maintenance for your existing oven/cooktop, we'll get you cooking in no time.
Need a hot water service wired or a new powerpoint for your gas hot water? We can help.
Need a new TV outlet? Or is your antenna on the fritz? We can help you get crystal clear reception all the time.
24 Hour emergency services
Have you got an electrical emergency?
Don't stress! Caprice Electrical offer 24/7 emergency call-outs, so you can rest assured knowing that if you ever have an urgent electrical need, you can call us anytime, day or night to solve your electrical emergency.
EMERGENCY?
We offer a 24/7 Emergency Service Call: 0402 764 399
CALL US ANYTIME ON 

0402 764 399